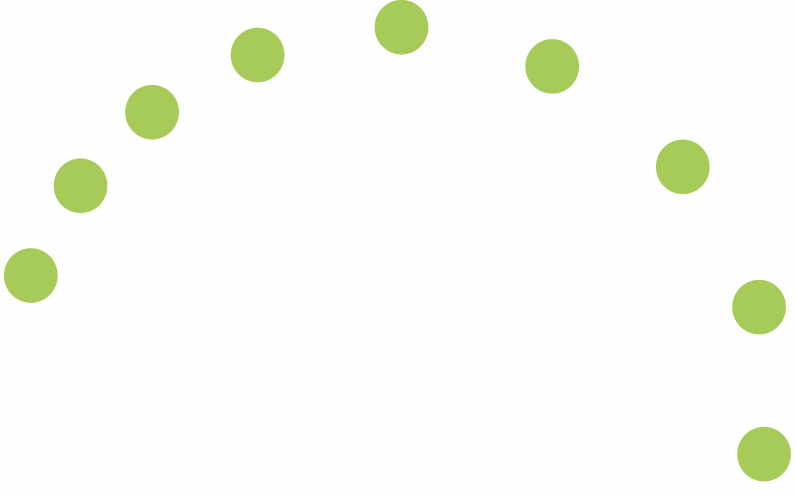 iem is a Certified Women Owned Business 

and a member of Meeting Planners International.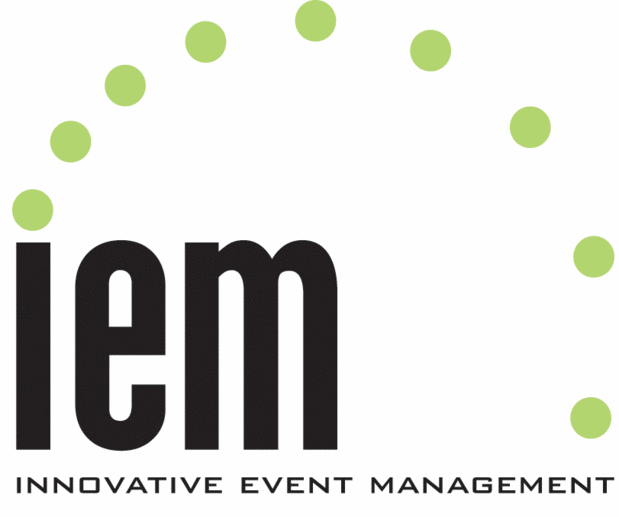 Whether engaged for turnkey or targeted support, our expertise in all disciplines of event logistics positions us as thorough planners and on-site event managers for events of any size, frequency and scope.

Since 1999  iem  has been planning and managing

projects for numerous organizations. From world

class events, international conferences, media

spectacles and grand openings to executive

retreats, multi-city road shows, product

launches and celebrations, we have

been privileged to be part of

such significant events.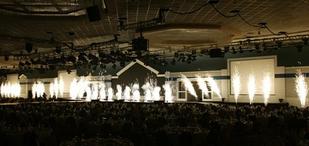 A seamless extension of our valued customers, we produce optimum results with integrity.